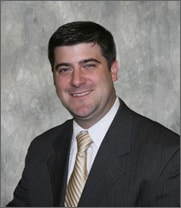 Erik Buckley
540 Aberthaw Avenue
Newport News, Virginia 23601
757.595.2273
Located in the Hilton Village area of Newport News.
Nationally recognized and accredited by The Joint Commission since 1966
American Health Care Association, 2011 National Quality Award-Bronze Level
Offers all private accommodations for skilled care programs
Official CNA training facility for Virginia Health Services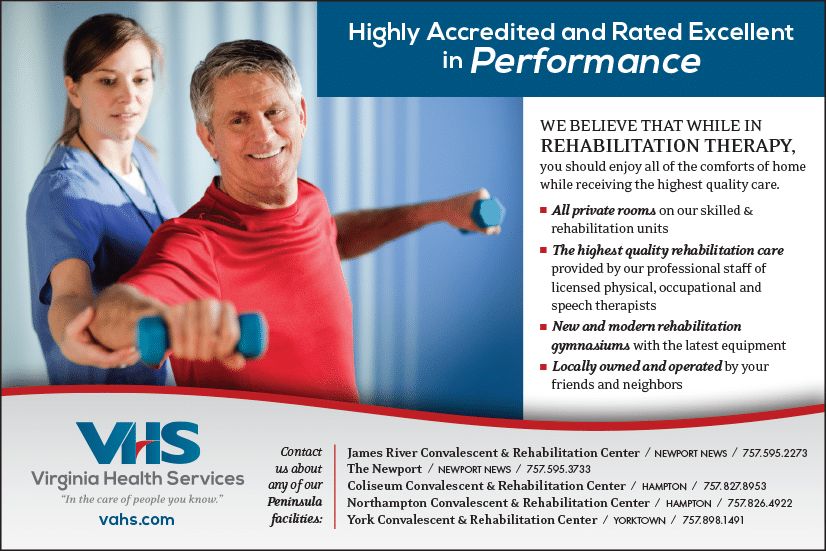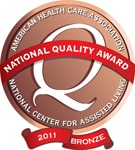 JRCRC is located in the Hilton Village area of Newport News. Our Convalescent and Full-Service Physical Rehabilitation Facility,  JRCRC is licensed by the State of Virginia and Nationally Accredited and is Joint Commission Certified since the 1960's (one of the longest accreditations in the country).
Our Purpose
At JRCRC, whether you are with us for a short-term rehabilitation or chose to make this home with in our convalescent division, we are here throughout to assist in obtaining your personal goals. Our rehabilitation team works with each guest to set and meet goals throughout the recovery process. It is our mission to assist you with overcome the challenges and changes in your life. Our personalized programs, services and organized activities are designed to meet your individual objectives.
Short Term Rehabilitation
Convalescent Care
Tracheotomy Care
Respite care
Hospice
Complex Wound Care
Standing Apart
All Private rooms for our skilled and rehabilitation residents
Medical Staff with accessibility to physicians and nurse practitioners
We offer an all-inclusive rate plan to assist with budget planning
Wireless Internet for Residents and Guests
Activities planned by our Recreation Director
A Medicare certified facility
A Medicaid eligible facility
No entrance fee or community fee
On site Prescription Services
Care provided by 24 Hour RN's and LPN's
Nutritionally balanced menus designed by clinical dietician
Family Visiting Areas
Outdoor Courtyard Space for relaxation
Licensed Staff
Certified Wound Nurse
Registered Nurses
Licensed Practical Nurses
Certified Nursing Assistance
Some Services Offered
Physical Therapy
Psychiatric Services
Dental Services
Vision Services
Occupational Therapy
Speech Therapy
Stoke Recovery
Orthopedic services –
Joints
Shoulder and elbows
Hand and wrist
Hip and Knee
Trauma
Fracture Care
Long Term Antibiotic Therapy
Wound Management – with Certified Wound Nurse
Pain Management
Nutritional Therapy
Tube Feeding
Infection Disease Management
Stroke
Brain injury
General debilitation (weakness)
Spinal cord injury
Neurological conditions
Selected orthopedics diagnoses
Amputation
Inpatient Therapies and Services:
Therapeutic recreation
Care management services
Nutrition services
Pastoral care/Spiritual Care Counseling
Barber/Beauty Services
Pet Therapy
Admission Rehabilitation Services
A patient's potential to benefit from rehabilitation services is the primary criteria used when determining admission to James River Convalescent and Rehabilitation. Services are covered by most insurance carriers including Medicare, Medicaid, Anthem and many others. We will verify insurance benefits and pre certify admissions prior to actual admission.
Patients are accepted on a referral basis for Rehabilitation. Physicians, social workers, discharge planners, family members, or potential patients can refer to our facility.
The Administer, Erik Buckley (757-595-2273) will schedule an assessment that may be conducted at the facility, hospital, patient's home or wherever is most convenient.
Admission Convalescent Services
Bring your pictures, your cozy blanket and any other items that will make your stay as comfortable as possible. We want you to feel at home and surrounded by things your love.
The Administrator, Erik Buckley (757-595-2273) will schedule an appointment to come visit our facility to learn about what we offer to residents here at James River. A complete review of the facility will highlight all the benefits of choosing our premier location.